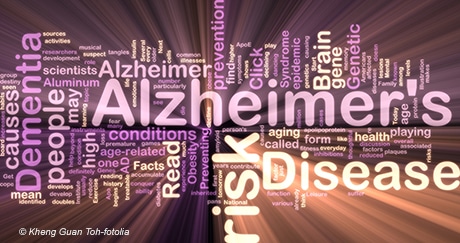 We've seen report after report about the growing effect of neurological conditions such as Alzheimer's disease and dementia on the U.S. health care system as well as caregivers. One of the most recent reports from the National Institutes of Health revealed the following:
In the last five years of life, total health care spending for people with dementia was more than a quarter-million dollars per person, some 57 percent greater than costs associated with death from other diseases, including cancer and heart disease.
That's grim news, especially since experts expect the Alzheimer's population (and associated costs) to grow dramatically over the next few decades.
But there's also good news. These same experts are aware of the problem and working to address it. With every sobering story, we also see the exciting advances that are being made. Alzheimer's experts such as Dr. Rudolph E. Tanzi from Harvard think researchers are making significant progress in finding a cure for the disease.
What you might not know, however, is that many of these advances occur because of people like you and me. They are people who are participating in Alzheimer's disease clinical trials. These trials help experts to better understand how the disease works, providing valuable data for them in their research.
These trials are a valuable way you and your loved ones can personally impact this disease. As we celebrate National Alzheimer's Disease Awareness Month and National Family Caregivers Month, think of the difference you can make by volunteering for a trial. Find a trial near you.