There are a number of different types of medications that are used to manage pain and related symptoms. Some are available over the counter (OTC) and can be purchased at your local store or pharmacy. Others require a prescription from a healthcare provider and are only intended for the person with the prescription.
OTC medications are used by tens of millions of Americans for the temporary relief of minor aches and pains. But just because they're OTC doesn't mean they're harmless. And with more than 1,000 medications containing acetaminophen and NSAIDs (non-steroidal anti-inflammatory drugs), choosing the right medication can seem overwhelming.
A variety of OTC pain medications can help manage different pain needs. They also have different risks and benefits that you need to consider. Whether you take medication occasionally for minor aches and pains or suffer from persistent pain, it's important that you choose the right pain medication and know how to use it safely and appropriately. This means understanding the Drug Facts Label and its key components—including information on active ingredients, purpose, uses, directions, warnings, and more— critical to safely taking OTC medications. While OTC pain medications are usually safe when used as directed, taking too much can lead to overdose and serious complications.
Once you've chosen a medication that's right for you or your loved one, it's important to store it and dispose of it safely to keep it out of the hands of young children and to prevent misuse. Each year, around 50,000 young children end up in the ER because they got into medications that were left within reach. This makes it especially critical to keep medications in their original container, store them up and away and out of sight of young kids, and dispose of them properly when you no longer need them.
Videos on Safe Selection, Use, Storage, & Disposal of Medications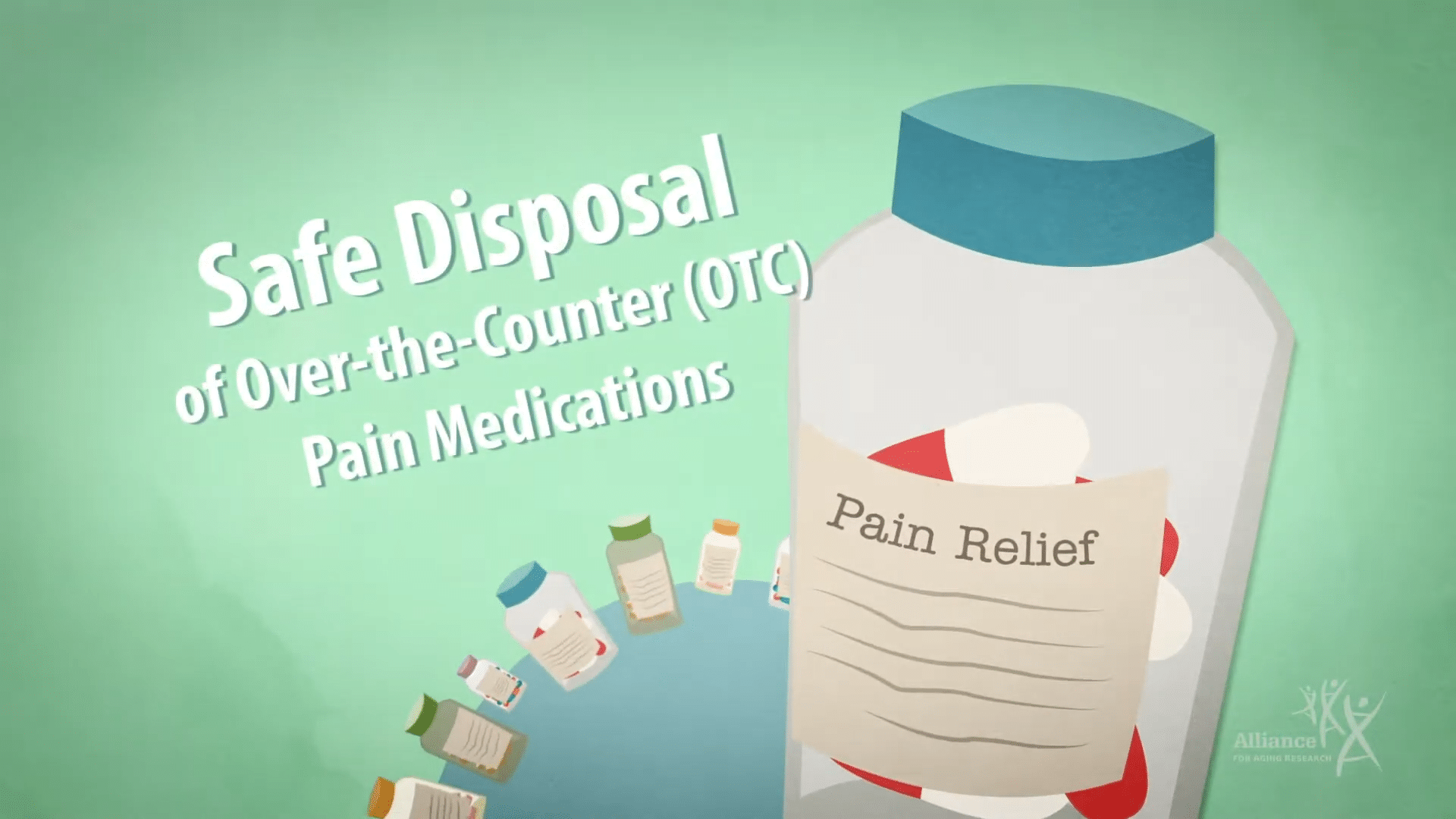 An estimated 40% of medications go unused, but what do you do with medications that you no longer want or…
more
.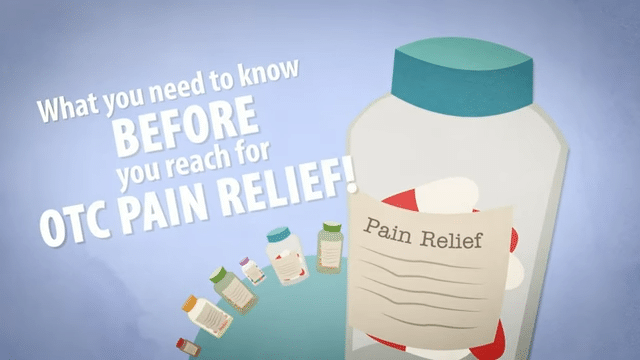 Tens of millions of Americans reach for over-the-counter (OTC) medications for relief of minor aches and pains. But…
more
.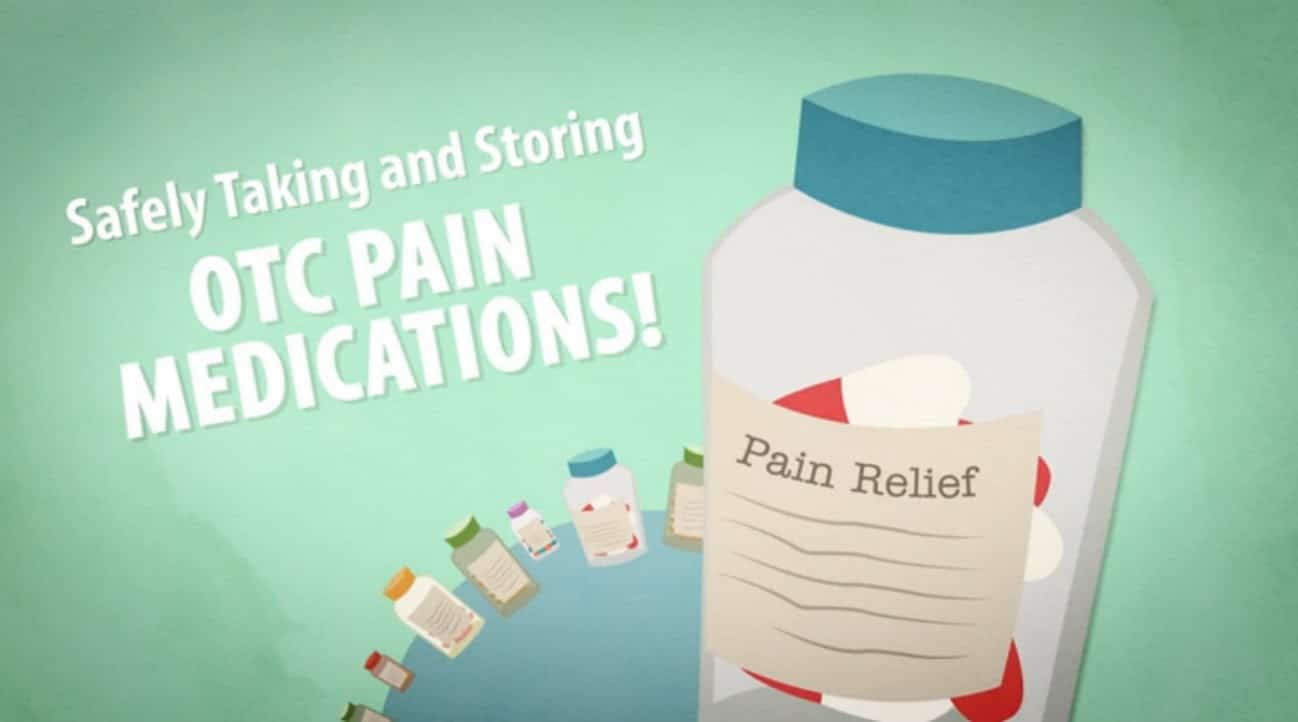 Once you choose an over-the-counter (OTC) pain medication that's right for you or a loved one, it…
more
.
The Healthy Aging Blog on Medication Safety
Living Longer and Loving It
Sign up for our monthly e-mail newsletter for the latest information on
scientific research on aging and health.
Ways to Give
There are many ways you can help accelerate the pace of scientific discoveries and their application to vastly improve the universal human experience of aging and health:
The Alliance for Aging Research is a proud recipient of Candid's Platinum Seal of Transparency. The Alliance for Aging Research is proud to be rated a 4-star charity by Charity Navigator.